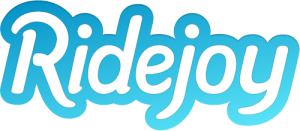 The debate as to whether or not your company should be mobile first, web second, continues to carry on as smartphones continue their torrid adoption rate. No matter what side of the argument you're on, at some point, your company needs to offer a mobile option.  Y-Combinator alum Ridejoy is taking that step today as they launch their first iOS app, in an effort to make the ride-sharing process easier for their users.
Co-founders Jason Shen, Kalvin Wang, and Randy Pang first got started with ride sharing by launching BurningManRides.com in August of 2011.  The concept was simple. Help the many attendees find rides to Nevada.  The site quickly took off, with 1200 rides posted in just a few weeks. Soon after, Ridejoy debuted across the West Coast allowing anyone to post or request a ride, not just limited to Burning Man.  Today Ridejoy has over 3,000 rides listed at any given time, with hundreds more being added daily.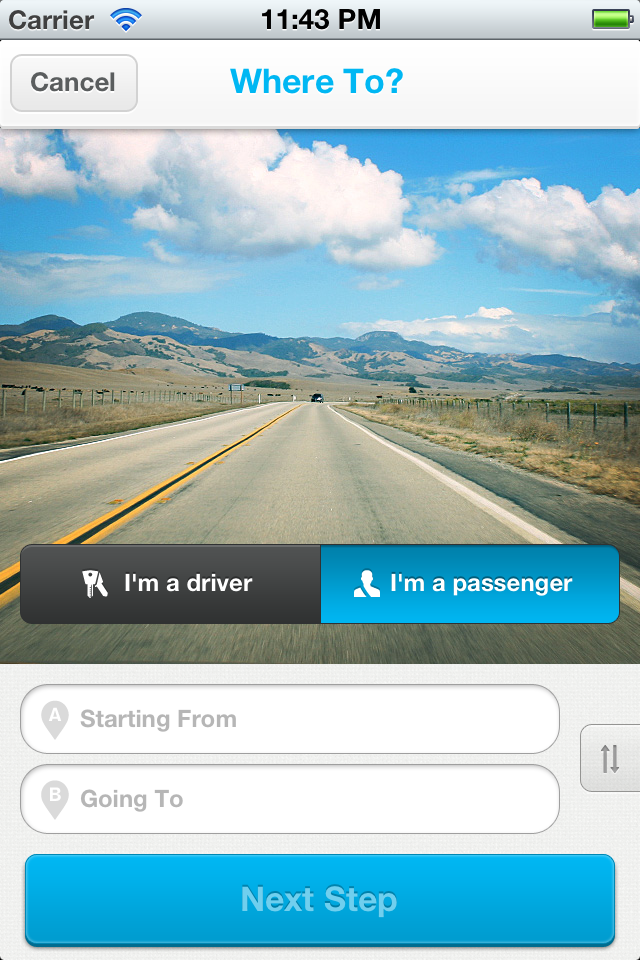 Jason Shen said that he considers the status quo Ridejoy's major competition, not competing ride-sharing companies. He explained that there are millions of solo trips taken every year in the US, leaving millions of unused seats. By getting users to change their behavior and participate in ride sharing, this will reduce congestion on the road and offer a greater sustainable future. Shen sees mobile as a great opportunity for Ridejoy to grow and help their users share more rides.

The new iOS app was created as an extension of the Ridejoy website. Shen and his team had seen an increasing amount of mobile traffic coming to their site; therefore making the app was a no-brainer. The app possesses beautiful UI and a handful of very useful features from the website. Shen highlighted the new "Autopilot" feature, that allows users to coordinate their trip with a single click, as a key feature for the Ridejoy iOS app. In all, the app accomplishs what the Ridejoy team set out to do: Help their users coordinate trips more easily, while on the go.
If gas prices continue to sky rocket – I filled up for nearly $5 a gallon in Los Angeles – ride sharing will become more popular as people look to save money. If you're already a user, downloading the Ridejoy app is a must. If you're not, I'm interested in what you think of Ridejoy and the entire ride sharing industry? Is this something that you would ever participate in? Why or why not?