What if technology wasn't contained in a pocket-sized device, but in the pocket itself? Technology has been woven into all facets of our lives, so its not surprising that designers are looking for ways to weave it into our clothes. Hard-wired fashion hasn't graced the runways quite yet, but with companies like Apple hiring wearable technologies experts it won't be long. Fortunately for geeky fashionistas, some companies are already developing fashionable technologies perfect for your next hackathon.
1) The Smart Sweatshirt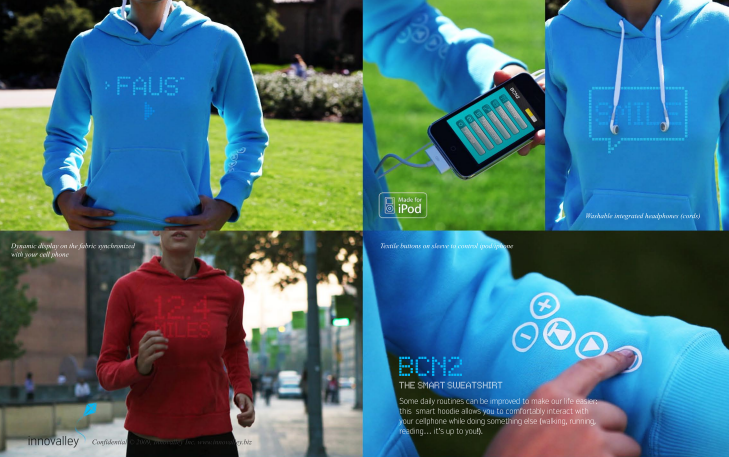 Considering their last innovation was the addition of drawstrings, sweatshirts were overdue for a modern makeover. Enter the BCN2: the 'smart sweatshirt' created by Innovalley, a Silicon Valley design firm specializing in wearable technologies. Integrated LEDs within the BCN2 's fabric synchronize with a users smartphone allowing the wearer to access messages and dynamic content right on their sleeves.
2) iWallet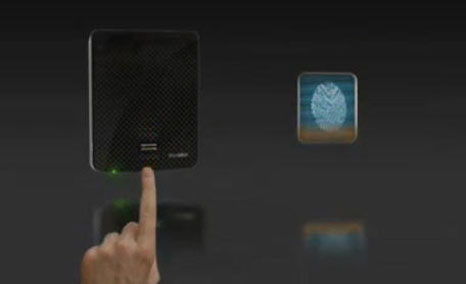 You've never had an accessory as amazing as the iWallet. The carbon fiber iWallet has a built-in biometric reader that requires fingerprint verification in order to be opened. If you want an extra layer of security, iWallet is able to sync with your cell phone using Bluetooth which transforms your wallet into a pocket-sized bankvault. If your phone and wallet are ever 10-15 feet away from each other, iWallet will sound your phone's alarm giving you ample time to catch the pickpocketer.
3) Emotion Eyewear
Magic Emotion eyewear helps you show the world exactly how you feel…by practically turning your face into an emoticon. Magic Emotion uses micro detectors to recognize the wearer's facial expression, blood pressure and heartbeat. Its CPU then processes and transmits the detected emotion to your glass's lightform LED.
4) YouShine Solar Bags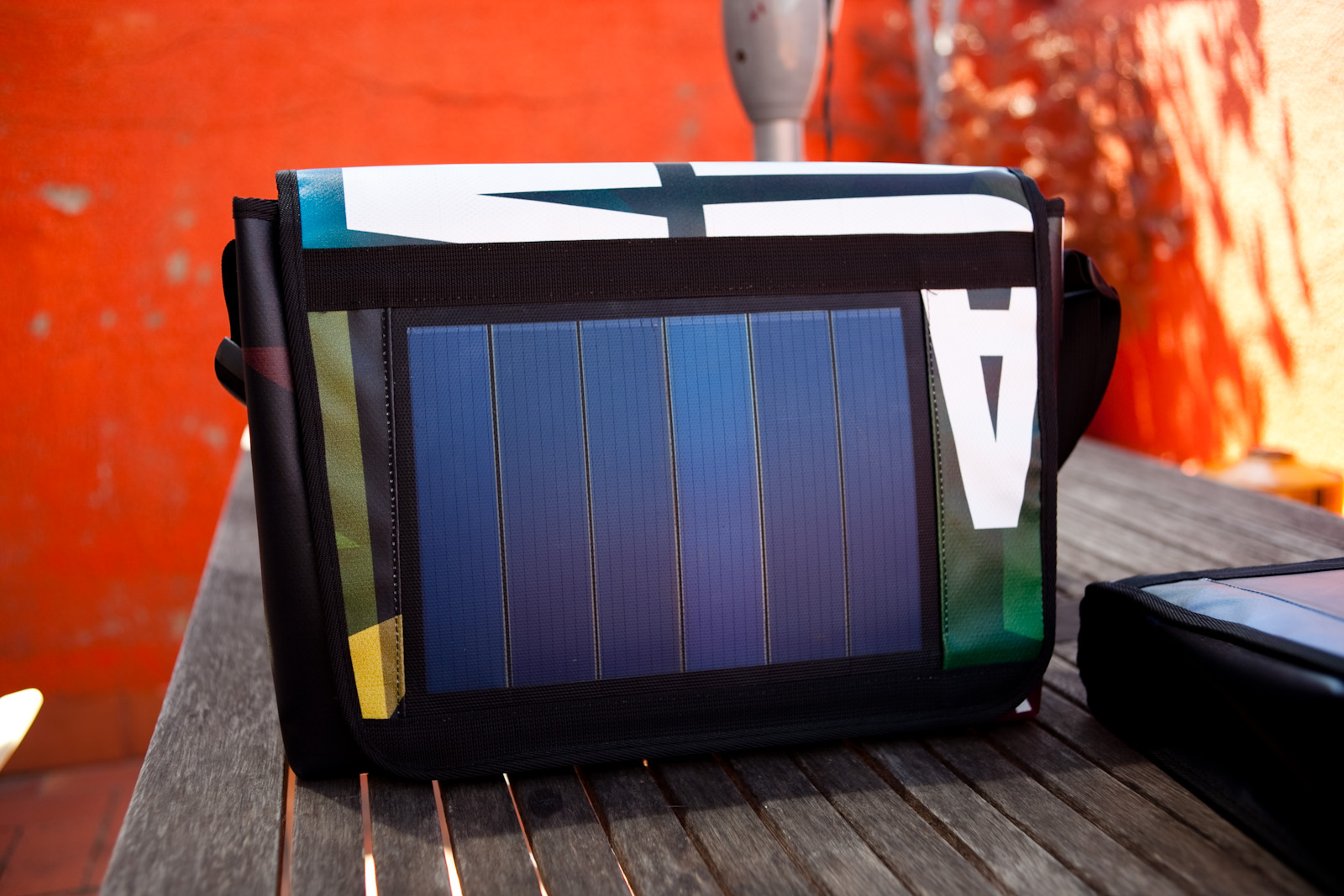 Its about time bags stepped up the plate and did more than just lug our electronics from one place to another. Innovalley's (also the maker of the BCN2) collection of laptop bags use textile solar cells to charge electronic devices (cell phones, laptops, etc.) while your bag basks in the sun.
5) The M-Dress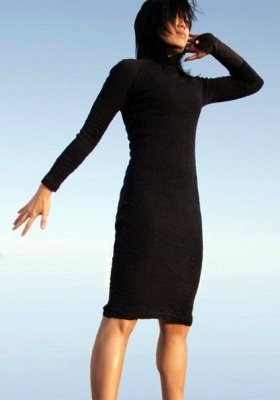 You can leave your purse at home and never miss a call again. That's because there's no sense in carrying a phone, when your dress IS a phone. The M-Dress (Mobile Phone Dress) functions both as a stylish ensemble and as a soft electronics mobile phone allowing the wearer to receive and make calls. With SIMCard input underneath the inside label and a tiny antenna stitched into the hem, making a call never looked this good.