Amazon Web Services announced last week it's named Ingram Micro Cloud an AWS Training Partner. The designation enables the enterprise to deliver AWS-authored courses to channel partners across North America. Ingram Micro Cloud had recently announced a global Strategic Collaboration Agreement with AWS as well.
The new announcement builds upon the long-standing relationship by furthering the training of Ingram Micro Cloud partners to improve their AWS skills.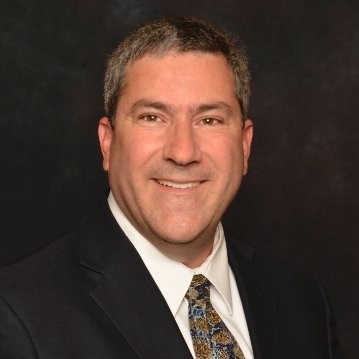 Said Greg Richey, Director of Professional Services overseeing the training at Ingram Micro, "Our reseller partners can now easily access AWS training through our online portal to educate and certify their staff and end customers as well."
"The ATP designation is a significant addition to our training portfolio."
Via qualifying to become an ATP to deliver development training with technical instructors, Ingram Micro Cloud offers a simplified path to help partners gain the cloud skills they need to grow their AWS business.
The enterprise had earlier announced that its team had achieved the milestone of 200 AWS Certifications, which help learners build credibility and confidence by validating cloud expertise with a recognized credential.