Just one week ago, Forbes declared employee rewards platform BetterWorks one of the "10 startups changing to world." However, this week, the company laid off a number of key marketing and business development executives, as well as their teams, in a massive sales model restructuring.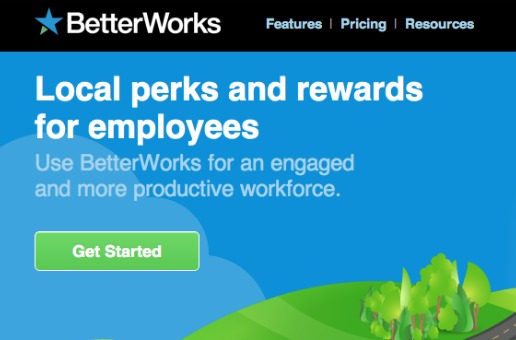 BetterWorks – a Santa Monica-based startup headed up by super angel investor Paige Craig, Yammer co-founder George Ishii, and Farmville co-creator Sizhao Yang – has previously scaled up its team over the past year and a half to prepare for entry into new key urban markets.
Its execution and sales strategies in these markets could not justify continued heavy investment in noncritical positions. Craig told PandoDaily exclusively that, "the outside sales model is a big risk. When we were on-boarding early adopters, the signals were that it was working. Once we got past the early adopters, the real numbers didn't justify the cost." BetterWorks is reportedly looking toward an affiliate and email-based sales model.
Business to business sales teams are often the first to be cut when a company's offerings just aren't resonating. Other companies who have recently laid off sales teams due to stagnant growth include:
SimplyHired laid off  20 percent of its employees in February, including the COO, VP of Sales, and most of its sales team in. Seesmic laid off 18 staff members in March leaving just 15 workers at the company after a dizzying number of pivots over the past few years.
Former BetterWorks employees that are named in the layoffs include Head of Business Development Robyn Ward and VP of Marketing Greg Smith.
In August 2011, BetterWorks announced an $8 million Series A round from Redpoint Ventures bringing the total investment to date $10.5 million since the founding of the company in October 2010.  Craig and his team were heralded as heading up one of the most promising companies in the growing Los Angeles area startup scene. Craig is also known for coining the term "Silicon Beach" for California's "other" startup ecosystem.
Although layoffs are always sad to hear about for anyone working in the startup scene, BetterWorks will most likely be able to turn itself around this year thanks to the company's experienced leadership. Craig is an experienced angel investor who has mentored a number of startups, including Klout, Graphicly, and Dwolla.