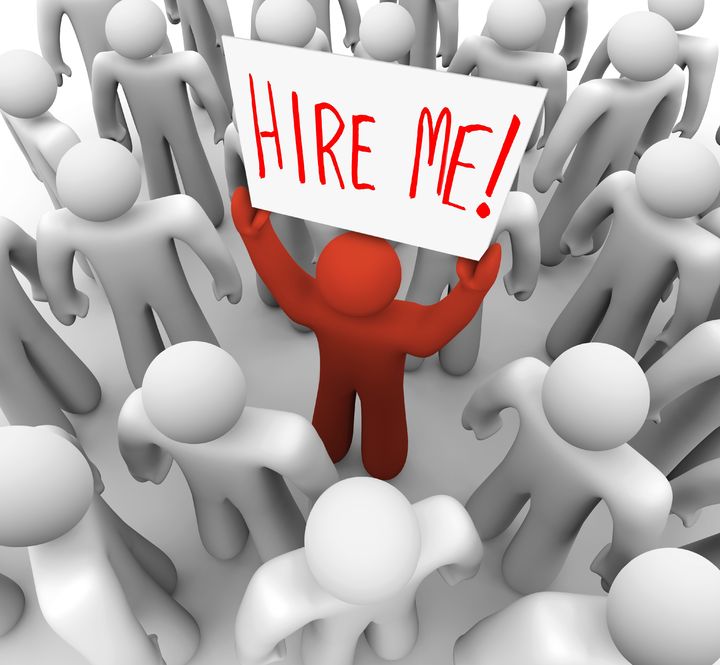 Finding good employees is one of the toughest challenges that C-level executives face. The hiring process has not evolved in decades, and in many respects, has gotten worse. It was – and still is – based primarily on paper resumes and internet job boards.
Even though it's harder than ever to find great employees, there are ways to make great hires. Here are a few tips I've learned throughout my career:
1. Look beyond the resume for every hire.
Hiring good people is crucial because one bad hire can have a devastating effect on a small business, so why base such an important decision on just one piece of paper? Of course, start by determining if a candidate only brings the right experience and education, but also consider if they have a skill set that will match what your organization needs. In other words, will that person fit with your team?
Also think outside the job description and include the work atmosphere, is this candidate right for a small company work environment where everyone does what's best for the company, not what's in their job description? Lastly, would you be willing to have lunch with them every day?
2. Consider a cloud-computing hiring solution
Just as cloud-computing solutions such as Dropbox, SurveyMonkey, GoToMeeting, Google Apps and RingCentral have changed the way that companies do business, there are several software solutions that will simplify your hiring process, helping you reduce the amount of time and money spent to find your next great hire. Instead of hiring the old way, Google "cloud-computing hiring solutions" to look for new, better ways to hire.
3. Don't rely entirely on social media.
While Facebook has a user base northwards of 900 million, and there are 500 million Twitter users; only posting your job opening to social media sites probably won't bring quality candidates to your job. It'll help, but you can't rely on it entirely. Instead, consider adding a few targeted job boards – sites like Indeed.com, SimplyHired, StartupHire, etc.
4. Don't give your candidates a cheat sheet.
When writing a job description to be posted on a job board, don't give away too many details about the position and what type of individual you're looking for. Otherwise, candidates will morph their answers and application to tell you what you want to hear, not who they are.
5. Don't settle.
Few people enjoy the traditional hiring process. It's time- consuming, laborious and gets in the way of your day's priorities, but when faced with the opportunity to grow your business and hire a new employee, don't settle. Don't hire the candidate who was worse than the person who declined your offer. Keep seeking until you find the best person for the job.
Hiring your next employee doesn't have to be expensive, inefficient and time intensive. By following the above recommendations, you'll soon learn the secrets to making your next great hire.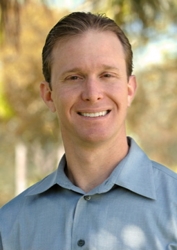 About the author: Kevin Watson is the founder and CEO of Unrabble, a cloud- computing hiring software solution that helps hiring managers make their next great hire. Prior to Unrabble, Watson was the chairman and CEO of Verid, one of the largest providers of identity verification software to the financial services industry. Watson led Verid's raising of over $20 million in equity prior to the company's sale to EMC in 2007. Follow Unrabble on Twitter @Unrabble and LIKE Unrabble on Facebook at www.facebook.com/unrabble.
Image provided by pond5 — the world's stock media marketplace.