Chicago has the fifth highest ratio of female founders in the world, according to a new report from Founder Institute (FI) which analyzed all of its portfolio companies in over 185 cities across 65 countries.

According to the accelerator's Female Founder Initiative Impact Report released last month, 67% of FI startup companies in the Windy City are female-led.

Chicago followed closely behind New York (69%), Sacramento (71%), Washington D.C. (75%), and Oslo, Norway (75%). It beat out more prominent startup hubs like San Francisco and Boston, which did not have ratios higher than 50%.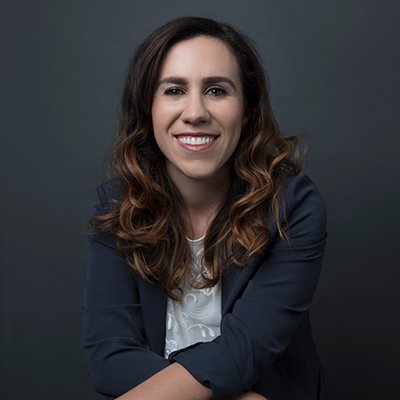 Founder Institute, the largest pre-seed startup accelerator on Earth, initiated the Female Founder Initiative (FFI) in 2016. Its mission is to significantly change the ratio of female-led companies in FI's cohorts around the globe.

FFI is led by Rachel Sheppard, FI's Global Marketing Manager and Megan Todd, FI's Head of Global Admissions. In their report they acknowledged that while FI has made a significant impact on the global startup ecosystem — launching over 4,000 companies thus far — only 40% of those have been led by women founders.

"Our goal is to have a lasting impact on global inclusion for women," wrote the directors in their impact report. "By 2020, we aim for female-founded companies to comprise 40% of our annual portfolio."

Since the program's inception, the accelerator has seen marked growth in enrollment and completion of female run startups. Before the initiative started, women led startups made up 19% of FI's portfolio. By 2018, that percentage had risen to 31% across their companies globally, and as high as 38% in their strongest markets (United States, Canada and Brazil).

Also, according to the report which analyzes 2018 figures, "Women who applied to the Founder Institute program were 10% more likely to be accepted and 8% more likely to complete the program than their male counterparts, due to higher qualifications."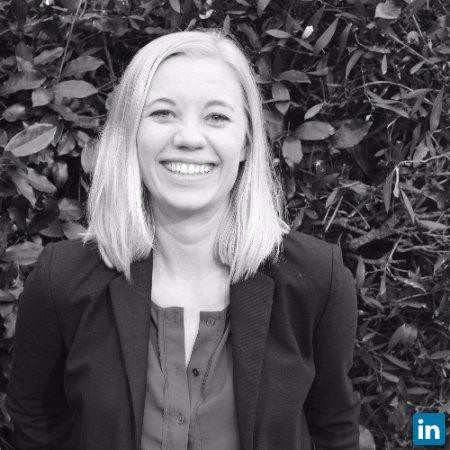 The directors noted specific strategies that helped them attract and retain top female startup founders. These included holding many more female-focused events; providing more access to funding for female-led startups; and connecting with female founder mentors and women's organizations to increase the scope of their network.

FI also noted that many accelerators and incubators measure diversity by the number of women in leadership positions at the incubator. "We measure success based on the diversity of the founder or co-founder," of each portfolio company, they wrote.
Disclosure: This article includes a client of an Espacio portfolio company.