This week Chicago fitness startup Retrofit announced that it has raised a series A round of $8 million. The latest round, led by Silicon Valley-based VC firm Draper Fisher Jurvetson, brings the company's fundraising total to just over $10 million.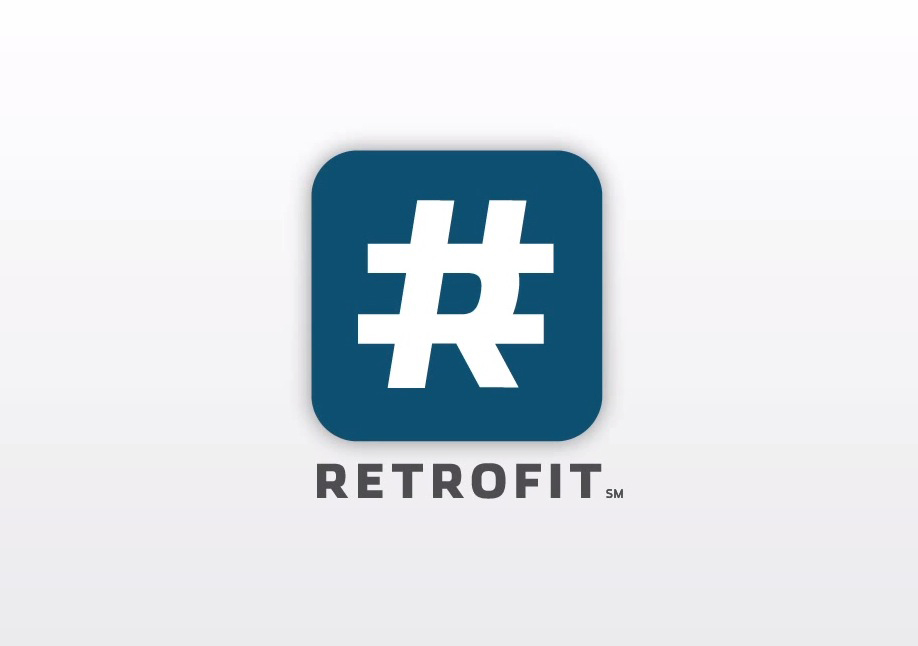 Retrofit's workout service utilizes a wireless activity tacker that keeps tabs on the user's daily activity and sleep patterns throughout the night, paired with a Wi-fi-connected body composition scale that both transmit health information directly to the startup's website. Using the information, an assigned team of specialists, including a dietitian, exercise physiologist, and behavior coach, craft a program tailored specifically for each individual.
The year-long program is aimed at busy professionals who have difficulty finding time to work out during their daily schedule. Users will stay up-to-date with each of the program specialists through remote meetings over Skype, and can keep track of their progress using the regularly-updated health stats made available through the Retrofit website.
Retrofit aims to help its users lose 10 to 15 percent of their bodyweight during the program, which emphasizes long-term health goals over immediate weight loss. According to the website, anyone who fails to reach the weight loss goal while following the program is eligible for a second year free of charge.
Company founder Jeff Hyman came up with the idea for Retrofit after attending a destination wellness resort with his wife. Hyman was so impressed with the results that he sought to emulate the personalized program he experienced by creating an entirely web-based service to deliver highly-tailored weight loss regimes that go beyond physical fitness and into the psyche.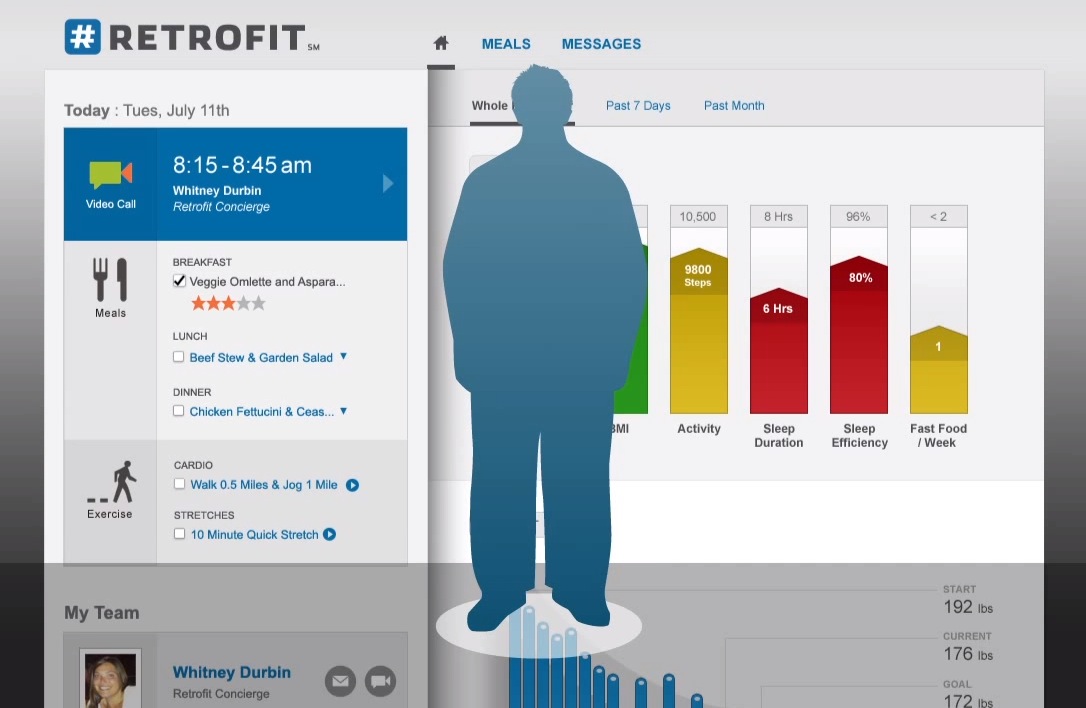 DFJ managing director Mohanjit Jolly will join the Retrofit board of directors following the latest investment. "Retrofits mission is a big one: to reverse the course of the obesity epidemic by addressing the underlying physical and psychological hurdles of losing weight," said Jolly. "The passionate team at the company has demonstrated in just a short amount of time how powerful the platform can be in changing lives for the better, and we firmly believe in the power of data-driven weight loss as a massive market opportunity."
The Chicago-based fitness startup has also kicked off a contest giving companies the chance to win a full year of Retrofit services for up to 100 of their employees. Visit Retrofitme.com to find out more about the Chicago fitness startup, or sign up for the contest if you've got some time to bang out a 500 word essay during your next lunch break.