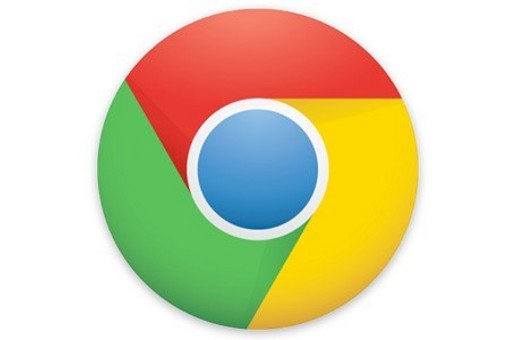 Google will release a version of the popular Chrome browser for Windows 8's tablet-oriented Metro user interface, according to recent reports.
Metro is a design language originally developed by Microsoft for Windows Phone 7. In the upcoming Windows 8 operating system, now available as a consumer preview, a tablet-oriented user interface based on the software will take center stage — though a legacy desktop view will still be available.
"Our goal is to be able to offer our users a speedy, simple, secure Chrome experience across all platforms, which includes both the desktop and Metro versions of Windows 8," a Google representative told Mashable, which broke the story earlier. "To that end, we're in the process of building a Metro version of Chrome along with improving desktop Chrome in Windows 8, such as adding enhanced touch support."
Until recently, there was speculation that third-party browsers would be blocked in Metro — though during the decision-making process Microsoft no doubt recalled its legal troubles with the European Union, settled in 2009, relating to antitrust issues with the prepackaged Internet Explorer. It has been reported, however, that Metro will run only the browser that has been selected as the default, potentially opening the company up to fresh criticism.
Mozilla announced recently that they too would be developing a version of Firefox that will work on both Metro and desktop mode, a project that will present serious technical challenges. Compelling integration with the well-received integration will also be a significant factor in a competition with Microsoft's in-house browser.
"In order to provide users with access to other content, other apps, and to Firefox from other content and apps, we'll need integration with the share contract, the search contract, the settings contract, the app to app picking contract, the print contract, the play to contract, and possibly a couple more," reads an overview entry in Mozilla's Windows 8 wiki. "We'll be a source for some, a target for some, and both for some."
Google's relationship with the manufacturers of other operating systems is increasingly complex. The search giant has developed two Linux-based operating systems of its own, Chrome OS and the mobile Android, the latter of which competes directly with Apple and Microsoft for smart phone market share.