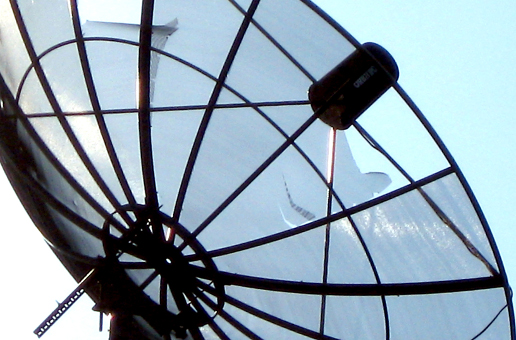 Intel will be the latest to jump on the streaming video bandwagon.
According to the  the Wall Street Journal, the service will incorporate Intel hardware as well as software in a set-top box-style device. More challenging will be securing live or on-demand channel deals from content holders, a negotiation process the company is currently working on.
"The TV offering would use Intel technology, and in at least some scenarios under consideration, would use Intel's name," reads the report. "In its presentations to media companies, Intel says it is making its own set-top box to carry the TV service, and it has demonstrated an interface for users to browse programs."
Streaming video has proven a tough nut to crack, even for established players. Hulu has achieved significant recognition, but it offers individual shows, and only on a two-tier payment system. And attempts to offer to provide live or on-demand channels via the internet has been vexing even for titans like Sony, Apple and Microsoft.
Indeed, one of the most visible video distribution services during the last few years has been Redbox, which until recently eschewed streaming entirely in favor of renting out films at soda machine-sized kiosks located in public places. And online streaming service Google Play hasn't established a foothold, with hefty several-dollar rental fees and patchy media coverage.
Google's other major streaming project, the much-hyped Google TV, could also serve as a cautionary tale for Intel. CNET's Greg Sandoval deconstructed the service's failure (calling it "dead on arrival") in a column that drew attention to the challenges web media companies face in the traditional entertainment arena.
"Google's misfires illustrate just how hard it is to become a major media player," he wrote. "In Web search, Google is the force to be reckoned with, but otherwise it is just one of many Web companies scrambling to cut deals with movie studios and music labels."
Intel is better known for manufacturing parts for consumer electronics, including prominent lines of microprocessors and integrated graphics chipsets. The move into television-related services, according to the Wall Street Journal report, is related to the ambitions of current CEO Paul Otellini, who wants to see the company move "beyond the computer industry."