By Charles Perry – MentorMob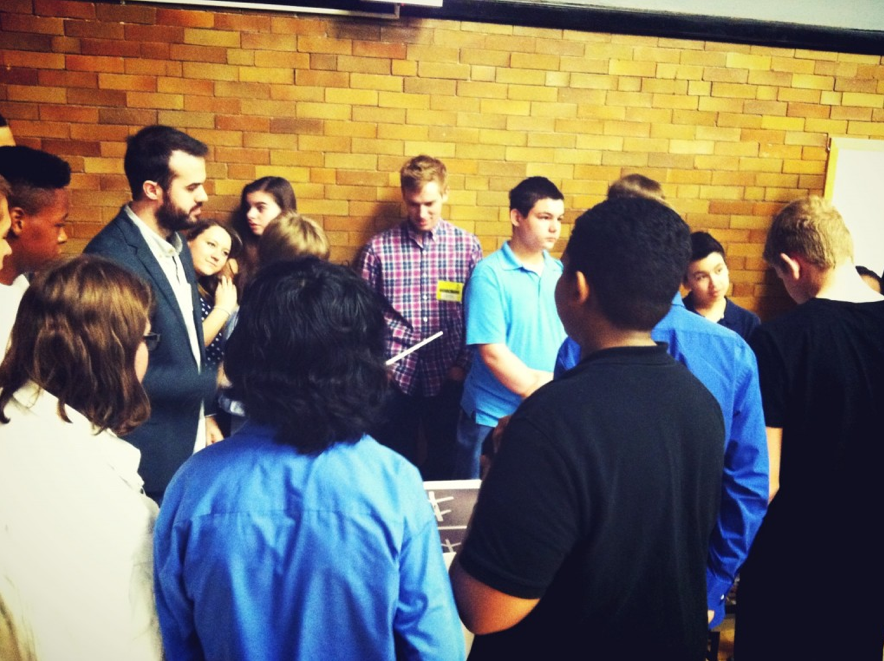 There's something incredible and a little unnerving about an 8th grader talking with confidence about market research, design thinking, and profit margins.
And that's exactly what's happening at dig8, and new program developed by SEE (the Science & Entrepreneurship Exchange) that challenges 8th graders to design, innovate, and grow an idea from a sketch to a consumer good that's actually produced!
A collaboration between The Nettelhorst School, Northwestern University, Beyond Design, and an impressive collection of Chicago area entrepreneurs, dig8 is a great example of school administrators encouraging hands-on learning that equips students with 21st century skills.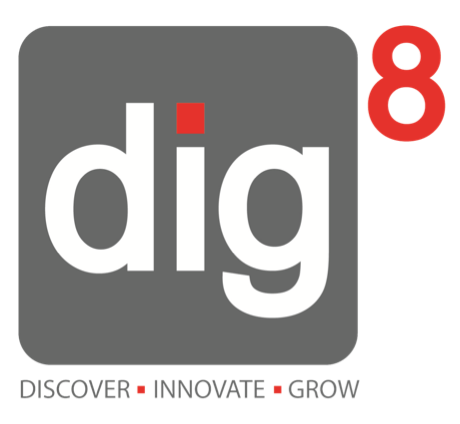 Cindy Wulbert, Nettelhorst's principal, explained the need for programs with the potential to change education like dig8 this way:
"Students have to be able to ask the right questions, think outside the box, and work in a team. Participating in dig8 is the beginning of building these skills."
Like entrepreneurship and digital literacy, design thinking is one of those talents employers desperately need that typically isn't encouraged inside the classroom.
But The Nettelhorst School is no typical classroom. For dig8?s much anticipated pitch day, eight teams of 8th graders, each coached by a young design professional or Northwestern University student, pitched a consumer storage product they had researched, designed, and built.
After extensive deliberation, an expert panel composed of Joe Born, Founder of Sonr Labs; Geoff Trukenbrod, former CFO of Obama for America; Brian Bannon, Chicago Library Commissioner; and a half dozen more top industry professionals selected the Elephant Hook project as the winner.
Packaged in a set of three wall mounted hooks in the shape of a mommy, daddy, and baby elephant, I wouldn't be surprised if Crate & Barrel featured them in their fall catalog.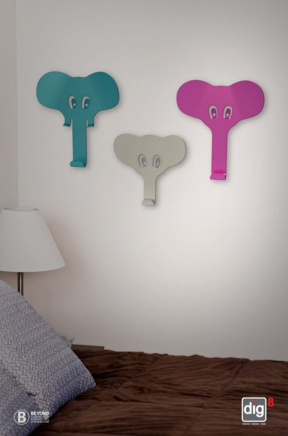 More and more, determined communities of teachers and parents like this are busting through outdated, standards obsessed education policy and giving kids the chance to build competencies that will really prepare them for success.
And there actually IS growing institutional support for these kinds of programs. Here's just a small sampling:
Mozilla just launched a MOOC called Teach the Web that's turning web consumers into web makers. (Talk about building 21st century skills!)
An elite group of MentorMob's online community of life-long learners are building an entrepreneurship curriculum that's launching later this month.
Hive Learning Networks in New York, Chicago, & Pittsburgh are pioneering how informal learning institutions can work together to change education by giving all students the chance to discover their interests and pursue their passions.
It's hard to get public schools, non-profit advocacy groups, for-profit edtech companies, and universities to work together. But when they do, what a difference we can make.
Dig8 is slated to connect a number of CPS schools with Chicago area university mentors this summer, and I won't be surprised when it turns out the next Mark Zuckerberg first developed an interest in design thinking in one of those classrooms.