Is gold making a comeback in the United States?
One Florida-based fintech group is betting on the longstanding currency having a future boom. With a rise in inflation predicted for the U.S. dollar as a result of the economic fallout from the coronavirus pandemic, gold prices have risen from this time a year ago. That meteoric rise peaked in August with a record-setting value of more than $2,075 an ounce.
An uncertain economy has gotten investors more interested in alternative currencies like Bitcoin and even gold. That's why Coro Global, a Miami-based fintech company, wants to get more people on the gold standard.
Coro announced recently that it is now available to use in New Mexico, making it accessible for users in more than half of the states in the U.S.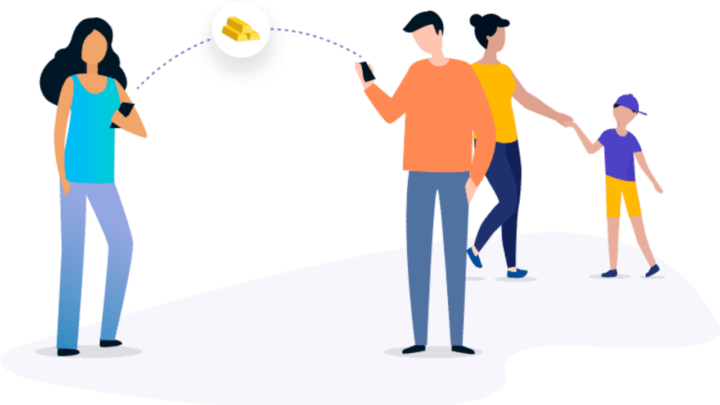 Coro's app is now downloadable in 26 U.S. states and in Washington, DC via the Google Play and the Apple Store. The recent expansion into New Mexico makes Coro a prominent fixture in the West, as it has already been made available in a half-dozen states in the region: Alaska, Arizona, Idaho, Montana, Oregon and Washington.
Through its innovative app, Coro allows users to purchase gold and use it for everyday transactions by making it available in small denominations.
"People are seeking change, and are gravitating towards an economy where gold is considered money," Coro Global CEO David Dorr said. "We are seeing clear signs of this trend as several U.S. states are declaring gold legal tender, moves which are likely to generate further interest in using gold as money which should well position our app to be a part of this powerful trend."
Coro is expected to expand across U.S. borders soon with plans in the works to venture into markets in Canada and Mexico.
"You ask anyone who is into Bitcoin and they call it digital gold. Our thesis is let's not pretend, let's actually use real gold."

David Dorr, Coro Global
The app's utility comes from the fact that users can buy and sell products with gold as if they were using regular dollars. Following strict federal licensing requirements, the arrival into the New Mexican market allows Coro users to transmit currency, monetary value, or payment instruments in the state.
Coro called New Mexico an "important landmark," because of its historical ties to the age of gold rushes. In fact, in the 1820s, New Mexico was the first western state to be the focus of a gold rush.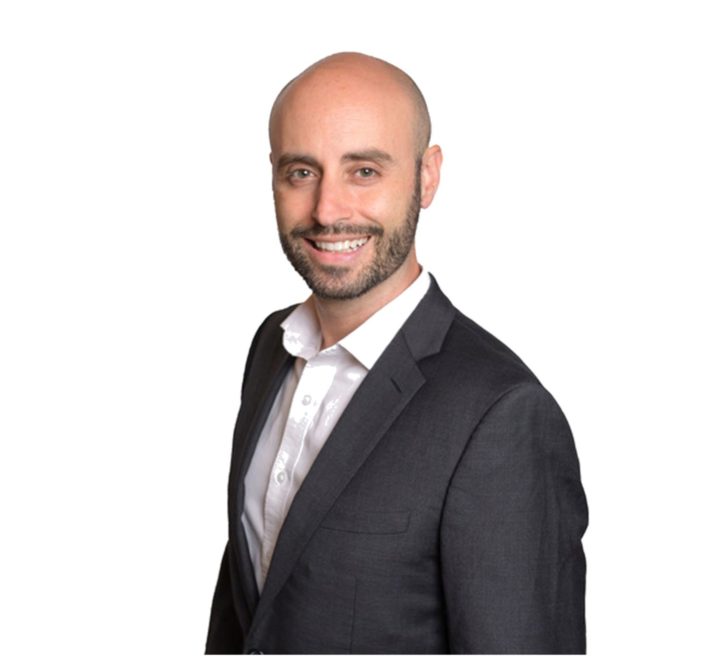 "Gold has served mankind as money for 5,000-plus years but it's not really convenient to use in modern fashions," Dorr said in a November episode of Towards Resilience, a series of conversations with the Coro CEO on the topic of gold. "You ask anyone who is into Bitcoin and they call it digital gold. Our thesis is let's not pretend, let's actually use real gold."
With Coro, gold in users' digital accounts is represented by physical gold that is stored safely through a partnering precious metals company that is insured and verified. The app is further protected from the latest cybersecurity threats with distributed ledger technology that Dorr says allows it to run at high speeds without putting a strain on resources.
Coro plans to soon be able to deliver gold to app users' homes if they want to have physical gold bars available. Inversely, those who already have gold bars will also be allowed to deposit them through Coro.
As the U.S. and the rest of the world look ahead to an unclear economic future, Dorr says there is now more room for new and innovative solutions.
"The purchasing power of the U.S. dollar has fallen by 98% since 1913," Dorr said. "Part of the problem is that governments can, and do, freely print currencies to stimulate economic activity, which fuels inflation. People are concerned with inflation, the falling value of the dollar, and the Federal Reserve's ongoing money issuance policy."
Disclosure: This article mentions a client of an Espacio portfolio company.