Phoenix Business Consulting has announced it will be providing digital solutions to public academic institutions and other state organizations following the award of a contract by Sourcewell.
The Public Administration Software Awarded Contract allows customers to purchase services directly from Phoenix as a Sourcewell-contracted vendor.
Phoenix will offer enterprise resource planning systems, HR systems, travel and expense management systems, procurement and supply chain systems, data analytics and reporting solutions, and contract management systems.
In addition, implementation services, business process management consulting, public sector best practices consulting, and as-needed IT staffing support will be delivered by the consulting firm, which is a SAP Gold Partner.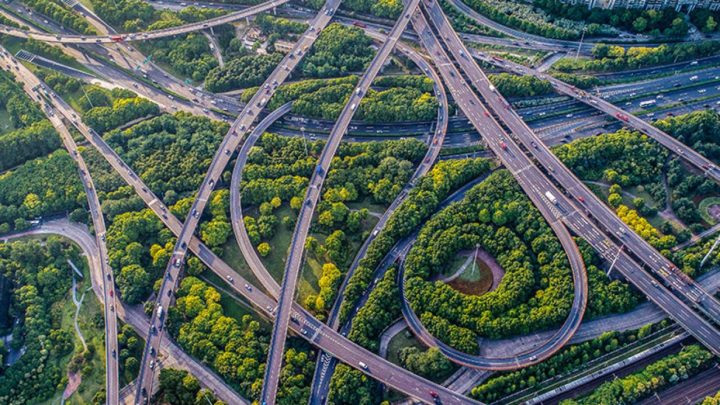 Innovative digital solutions
Phoenix solves complex business challenges with innovative digital solutions based on SAP technology and has a proven track record in providing SAP solutions to cities, counties, state, and local agencies as well as school districts and universities.
The consultancy offers a wide range of services, including SAP system integration, implementations, migrations, upgrades, support, staffing, and best practice reviews.
The education sector, which has been forced to adopt virtual learning amid the coronavirus, is one of the primary focus areas of Phoenix.
The contract with Sourcewell, which has been partnering with education, government, and nonprofits for the past four decades to empower student and community success, is a significant achievement for the SAP provider as it can contribute greatly to its endeavors in the field of education.
COVID-19 impact on education
The need for digital solutions is being felt stronger than ever now that COVID-19 has taken a heavy toll on academic institutions across the country. A report on fall enrollment during the pandemic indicates that college enrollments decreased by 2.5% in fall 2020.
Public college enrollment dropped by 4% or nearly 530,000 students last fall, which is a concerning fact given public institutions enroll seven out of 10 post-secondary students.
The competition among institutions for students is exacerbated by the projection that the U.S. high school graduating class will total 3.52 million students—roughly the same size as it was in 2014. Meanwhile, state funding for higher education remains below pre-recession levels.
Need for long-term roadmap
Phoenix believes universities and higher education institutions should develop a long-term action plan if they want to elevate their brands, increase their revenues, and improve their ability to compete for prospective students.
Expanding online classes and degrees and utilizing advanced technologies to leverage resources and automate business processes are some of the actions suggested by the global consulting firm.
According to Phoenix, one way to achieve success in today's competitive, digitalized world is to use SAP software and solutions that not only help save time and costs but also provide new ways for faculty and students to communicate, interact, and collaborate.

Disclaimer: This article mentions a client of an Espacio portfolio company.