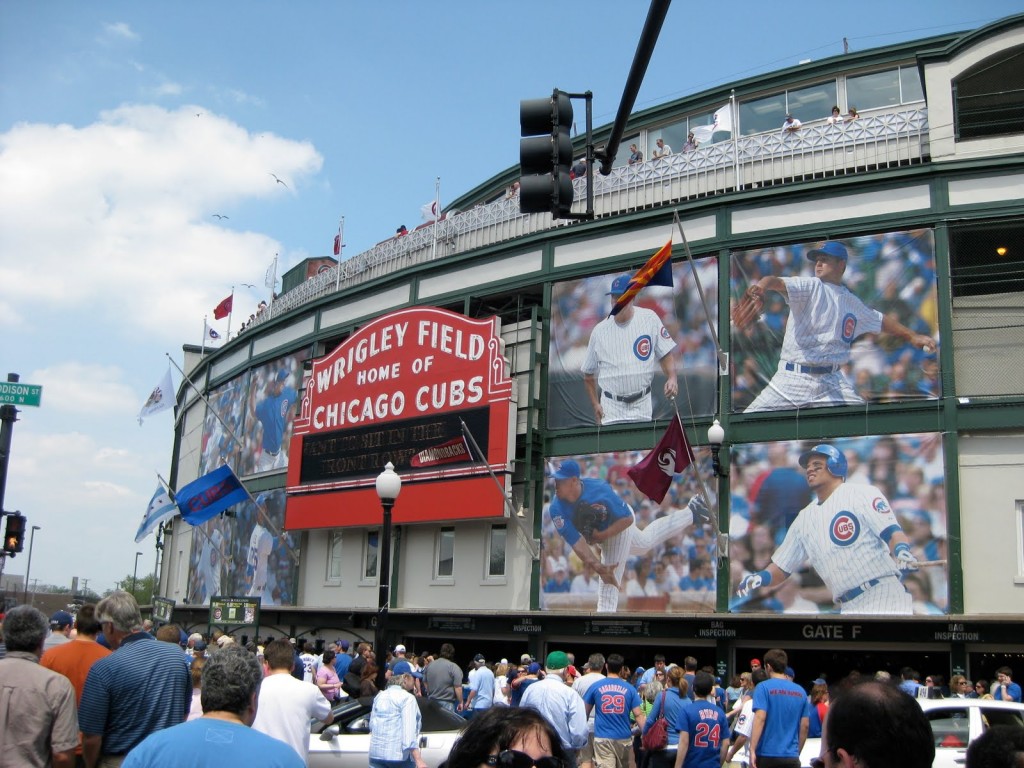 Going to the Cubs-Sox game this weekend?  Dread looking for parking?
No problem. SpotHero can help you find a place to park your car ahead of time.
SpotHero is an online platform that connects buyers and sellers of parking spots. It allows sellers to rent out their parking space when they're not using it to make some extra money with their space. On the other side, it allows buyers to reserve a parking spot ahead of time, eliminating the wasted time looking for parking or paying garage fees.
"You got your ticket ahead of time, why not your parking spot?" said co-founder Mark Lawrence.
SpotHero launched last week, just in time for baseball season when Wrigleyville will be packed with fans. SpotHero aims to optimize parking space, helping connect sellers and buyers.
Listing on SpotHero Hero is free. Price and time is set by the seller. A fee is charged only when a sale is made.
Currently, SpotHero services the Wrigley Field area, but is looking to expand to other major venues and the Loop. SpotHero has a lot of potential in major urban areas, where finding a parking spot is always a hassle. "You may not use your parking spot 24 hours a day, so why not rent it out?" said Lawrence.
SpotHero is also currently open for investments to fund their expansions.
This weekend, whether a Cubs or a Sox fan, Wrigleyville will be packed with hometown fans. Check out SpotHero to get your parking space now.