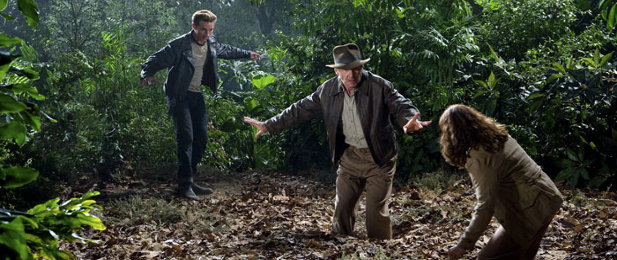 The government is collecting a staggering amount of data, but attempts to use or analyze that information have been starkly limited, according to new research, in what's being called a "gap" between the possibilities for the use of big data and the reality of how that information is being used.
While a majority of government IT workers surveyed said they believed the government's vast storehouses of data could, in theory, be used to make better and more efficient decisions, only 60 percent said their agencies were making any effort to analyze stored data – and just 40 percent said data was being used to make strategic decisions. Surprisingly, just 43 percent of respondents said their agencies were even making an effort to track the volume of collected data.
"Government data is growing and agencies are looking to leverage big data to support government mission outcomes," reads a press release. "However, most agencies lack the data storage/access, computational power, and personnel they need to take advantage of the big data opportunity."
On average, the IT professionals estimated 31 percent of their data was unstructured. Sixty-four percent said the amount of unstructured data they were storing had grown during the past two years, and more than half said at least one dataset had grown too large to be dealt with using their current tools.
"If it gave us the ability to make better projections, then our simulations would be more accurate," an IT manager at the Department of Defense told researchers.
Respondents estimated they have less than half the data access, computational power and personnel needed to deliver results from the data, and though many did not think the needed infrastructure upgrades would be overwhelming, they guessed it would take an average of 10 months to double their current capacity.
"At the end of the day, agency and IT leaders want technology to support overall government mission success, not just IT outcomes," researchers wrote. "Better use of extensive data assets – harnessing big data – is at the core of how IT can improve the execution of government."
MeriTalk, a community and research entity for government IT workers, surveyed 151 government employees who work in IT. The report does not explain the methodology used to select the respondents.