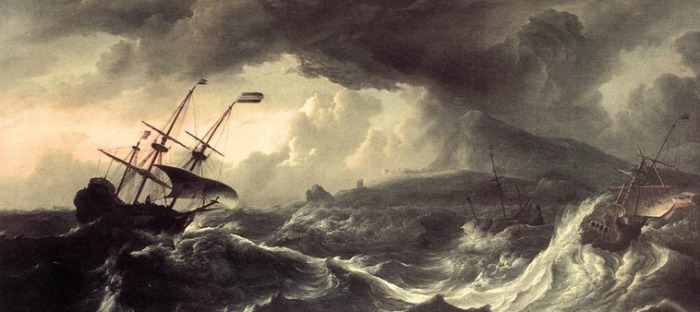 As 2012 draws to a close, there is one threat that is on the lips of every entrepreneur running a seed stage company: the dreaded Series A crunch. In 2013, the thousands of startups that were cranked out of a record number of startup accelerators are about to run out of money unless they raise their Series A. The problem is that money allocated for seed stage companies has gone up, but Series A money has stayed the same. Silicon Valley is scared of it, New York City is scared of it, but will St. Louis avoid the Series A crunch?
I think so. Here's why.
Most St. Louis startups are built to generate review fast. St Louis investors are notoriously cautious when it comes to investing in ideas or startups with no clear revenue streams. This has caused St. Louis startups to react by building companies that are meant to last with or without taking on additional venture capital. St. Louis entrepreneurs are used to the bootstrapper's mentality.
Take for example Chris Sommers of Sqwid. He is funding the app himself as he grows the real-time customer feedback and rewards platform alongside his fundraising platform Givver and his pizzeria. He doesn't have to worry about the Series A crunch because he is building Sqwid into a business, not just a toy-like app to impress geek friends.
Social media management startup Gremln is another company that doesn't have to worry about the Series A crunch. The company has raised $700,000 to date. But it's not their funding that will carry them through into the next phase of their business. Their subscription revenue will take care of that. The company charges for their services, which includes social ROI tracking, keyword filtering, and more. They provide a service and they get paid. It's that simple.
If self-funding or making money from apps won't keep St. Louis startups afloat during the Series A crunch, their founders can always turn to the local government for help. The city itself is involved in ensuring the survival of St. Louis startups. Programs like the Regional Commerce and Growth Association (RCGA) and the St. Louis County Economic Council's Port Authority Community Reinvestment Fund both sponsor the Information Technology Entrepreneur Network (ITEN). RCGA also helped to create and grow the T-REx startup coworking space downtown. That building houses investors, companies, and accelerators in the startup ecosystem to create a unique blend of stakeholders in the community.
St. Louis won't avoid the Series A crunch because of freakishly high local investments in local tech next year, but rather because the startup community is great at keeping the startups afloat who deserve it. In 2013, the only thing that will keep some startups alive is help from the community, in the form of peer mentorship and industry introductions. By pooling together contacts and knowledge resources, my prediction is that the St. Louis startup scene will continue to grow next year. After all, a rising tide lifts all ships.