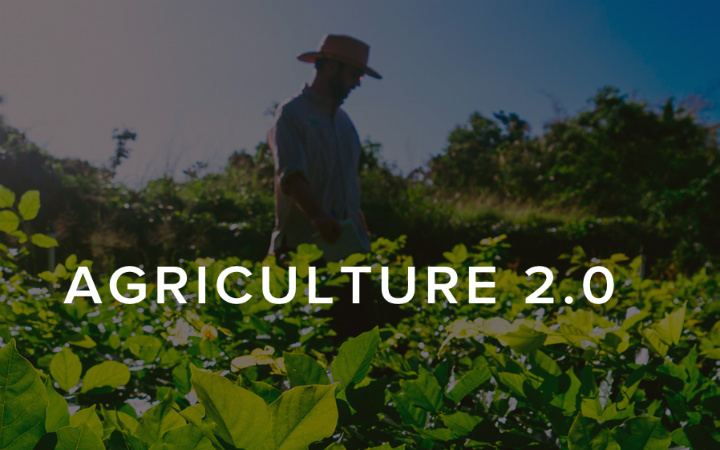 The agriculture industry is currently in a conundrum. There is a rising global demand for food and fuel, but the land area where crops can be grown has diminished over time.
TerViva is one company that is looking to solve this global challenge. According to the company, TerViva helps growers "convert distressed agriculture land into productive acreage by growing an oilseed crop called pongamia."
In plain English, the company produces a crop called pongamia that is very similar to soybeans, except that it can produce as much as eight times more oil per acre. The crop is actually harvested like a tree but uses less water and fertilizer than a tree would normally need, making it highly sustainable. The company's vision is to create a highly scalable, profitable and sustainable source of vegetable oil and protein.
According to CEO and co-founder Naveen Sikka, the crop is tropical and can be grown in Florida, Hawaii and parts of California.
"This crop can really serve as a great complement or hedge to the soybean crop when that's not in season," he said.
TerViva is one of five companies taking part in The Yield Lab accelerator. The focus of the accelerator, according to their website, is "bridging the critical gap between innovation and fruition of new agriculture technology by supporting early state companies." In addition to providing mentoring and connections to both the agriculture and St. Louis communities, the accelerator provides the companies with $100,000 in equity funding.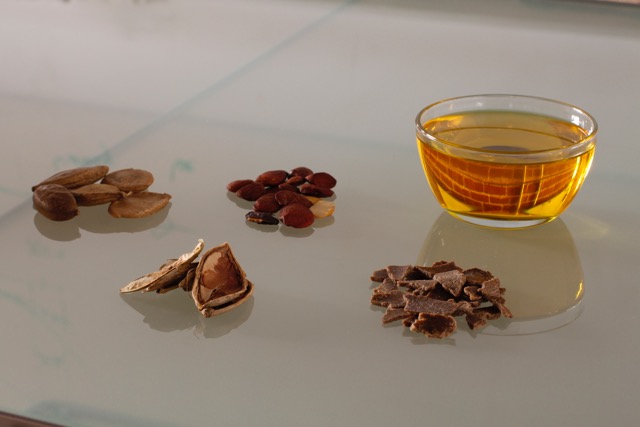 Sikka said the firm's leaders had applied to other accelerators, but Yield Lab was very logical given the company had already done work in, and had a presence at, the Danforth Science Center, even though the company was founded and currently headquartered in Oakland, Calif. Sikka said the company was highly attracted to the "position, leadership and location" of the accelerator.
The company was founded in 2010 by four people – Sikka, Anne Slaughter Andrew, Joe Andrew and Maggie Kavalaris. But as early as 2008, work was already underway to help develop a crop that could complement soybeans and serve as an alternative source of fuel and food.
The company raised its first round of capital in 2011. To date, the company has brought in approximately $5.5 million. That's pretty good considering that last year was TerViva's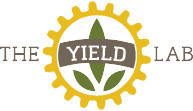 first year of revenue — it brought in $350,000 from pilot projects in Florida and Hawaii. The company also received large grants from the U.S. military for projects looking to produce new sources of biofuels.
"Once that takes place, we will really have the ability to scale this product," Sikka said. "In the really long run, we would like to introduce this product to new geographies. It really is one of the great new crops that can provide new sources of oil and food in a very environmentally friendly way."
For more information about TerViva or Yield Lab, visit their websites: